Sunday
9:30am Class
10:30am Worship
5:00pm Study
Wednesday
Wed 10:00am Prayer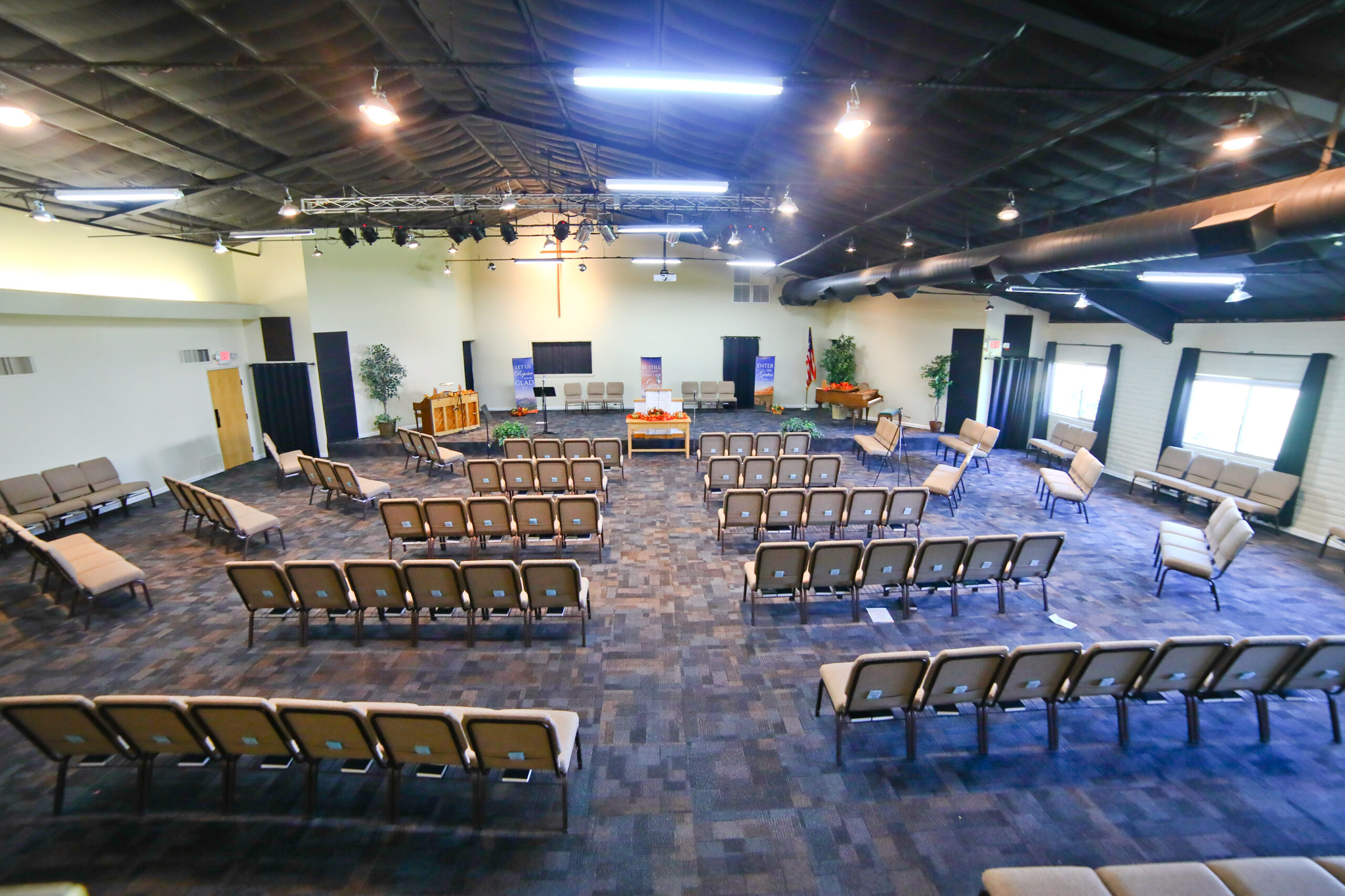 Church Nursery
We have Bible classes, a worship service, Bible studies, nursery, and children's programs.
Church Ladies Talking
We welcome people of all ages, ethnic groups, and backgrounds.
Pastor Wayne Preaching
We preach from the Bible, and we use PowerPoint for better presentation of our content.
Church Auditorium
Our spacious auditorium allows for growth and people to sit comfortably.
Healthy Relationships
We believe that healthy relationships involve all ages.
People Praying
Prayer is a vital part of our spiritual growth.
Service Times | Sunday 10:30 AM & 5:00 PM
Submit Prayer Request
"The prayer of a righteous person is powerful and effective" James 5:16b