Please come visit us! You may send us a message on this page if you wish to visit us on a day when we are not having a regularly scheduled service.
Grace Baptist Church
7934 E Oak St
Scottsdale, AZ 85257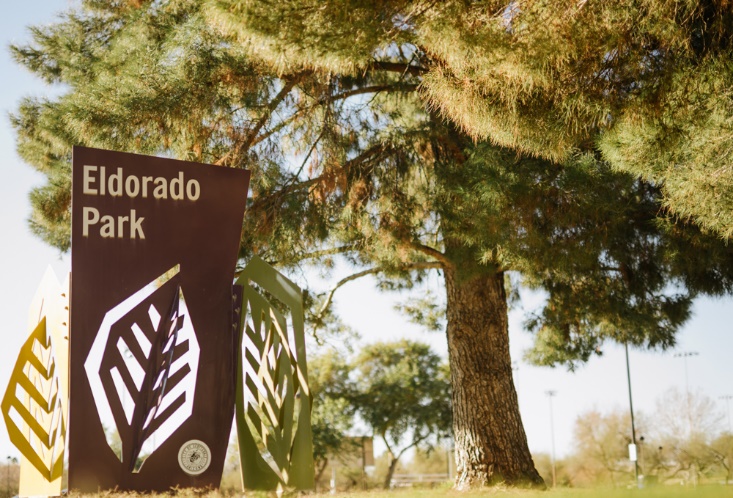 SRP Electrical Station
We are just west of the corner of Hayden and Oak near the SRP Electrical station.
Eldorado Park
We are just up the road on Oak St from Eldorado Park.
Church Sign
We have been at this location since 2016 – our sign is a Poke Gym, feel free to stop by.
Service Times | Sunday 10:30 AM & 5:00 PM
Contact Us
Let us know if you would like to visit us or if you have any other questions!